11075 US 31 South, Interlochen, MI 49643
PHONE: 231-276-9091
Check us out on Facebook!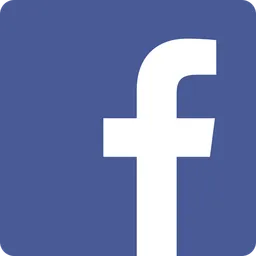 Crew
Steven P. Moore


Retired racer (pro and amature)

Chief Motorcycle Surgeon (aka top notch master mechanic)
Custom bike builder (Steven Moore Originals) SMO'S
RESTORER OF ANY AND ALL BIKES
Shirley Moore
"The BOSS"

Event Planner/Promoter


Life member of the Motor Maids


The First Licensed Lady Mechanic at the Daytona Short Track!
TYPICAL GIRL RIDER WINNER ALONG WITH ..... REGINA FOSTER AND EIGHT OTHERS .... 1967
RODE TO DAYTONA THE END OF FEBRUARY 1968 .... WON MOTOR MAID LONG DISTANCE .... ON MY 1960 XLH
ONLY SPORTSTER IN HARLEY'S ARTISTRY IN IRON 1980 .... MY 1970 XLH .... STILL RIDES SAME BIKE .... SHOW BIKES LED THE PARADE TO THE DAYTONA SPEEDWAY WHERE WE WERE ALLOWED TO RIDE THE TRACK
Earl Carmien - Chief Operating Officer, Shop/Campground Owner/Operator, Imagineering Engineer, mechanic and wife Lisa.

Stevie Ray Carmien - Mechanic, IT Manager .... Fiero nut .... SUBARU CRAZY .... Speed demon and wife MERCEDES ....
Judy James
- Chief Financial Officer... Controller of the purse strings.... still our baby girl
....and her cute guy, Derek....
Linda Marie and husband Mitch
Richard and wife Jean...
help from afar , , and a whole bunch of grandkids and great-grandkids, Round-Up Assistants and ice cream eaters!
We like what we do and do what we like, making it a great way to live. Ours is a living working shop where everyone is welcome, a place we want to be comfortable and fun for our extended motorcycle family. Enter through our doors on location or at our website, either way - you're part of our family!